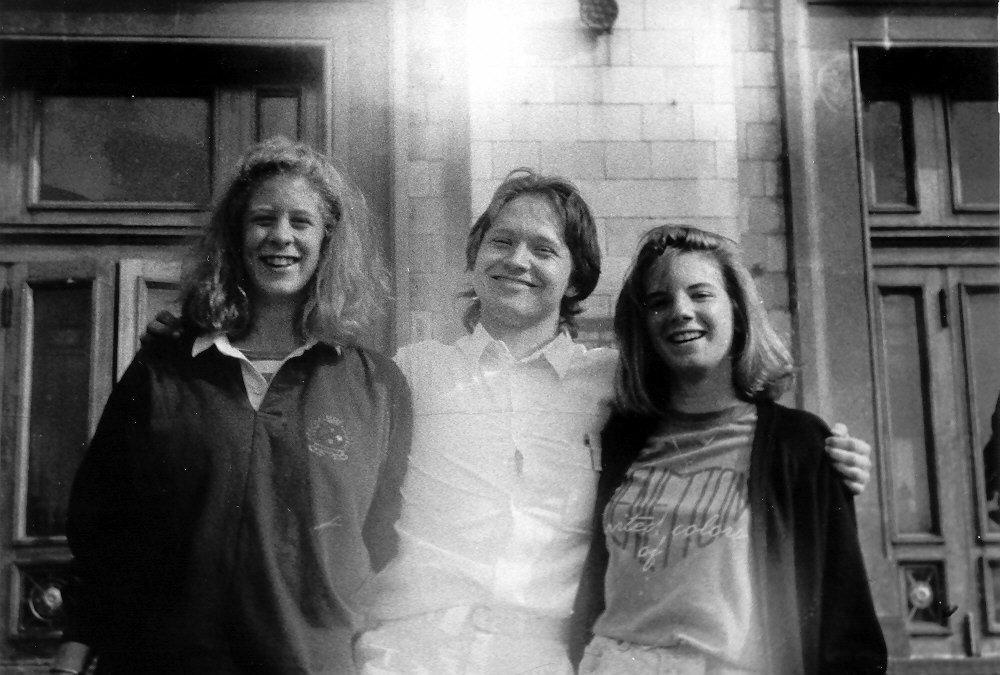 Welcome to the Archive!
Welcome to the information site for the IYPT Archive, a comprehensive collection of hundreds of digitized sources unveiling the details and highlights of the IYPT's history. The Archive is currently a personal initiative, and home for a research project aimed at providing a coherent record of problems, results and regulations from the earliest YPTs and IYPTs.
International Young Physicists' Tournament, IYPT, has grown since its establishment in 1988, from a Soviet-based Russian-language competition, into one of the World's largest and most prestigious international physics contests with almost 30 nations competing annually.
In the rush of the growth of the competition, the opportunities for continuously maintaining the archives and proceedings were sometimes neglected. The critical factual details of the earliest YPTs and IYPTs have been up to now obscure, often debated, and sometimes considered lost.
The Archive, as it exists now, was initiated through the efforts aimed at collecting and verifying the IYPT-related historical information and preventing eventual data loss. These goals have been achieved through several years of systematic research, interviews, analysis, and identification of original accounts, documents, articles, books, notes, correspondence, manuscripts, and reports in over ten languages.
In bringing together the Archive, I have received generous co-operation and assistance from a large number of people, making it difficult to acknowledge everyone individually. I am indebted to the first-hand participants and organizers who shared their recollections with patience and skill, and to everyone who helped with the heavy task of retrieving endless original materials. Many thanks go to those who provided valuable suggestions and enabled me to see things more clearly. My obligation is to thank everyone in the IYPT community for the excitement and the ongoing pleasure of working with them.
I. M.
May 5, 2011
Launch presentation [pdf]
13th AYPT, University of Leoben
&nbsp&nbsp
Presentation and discussion [pdf]
24th IYPT, IOC Meeting, Hotel Safavi, Isfahan